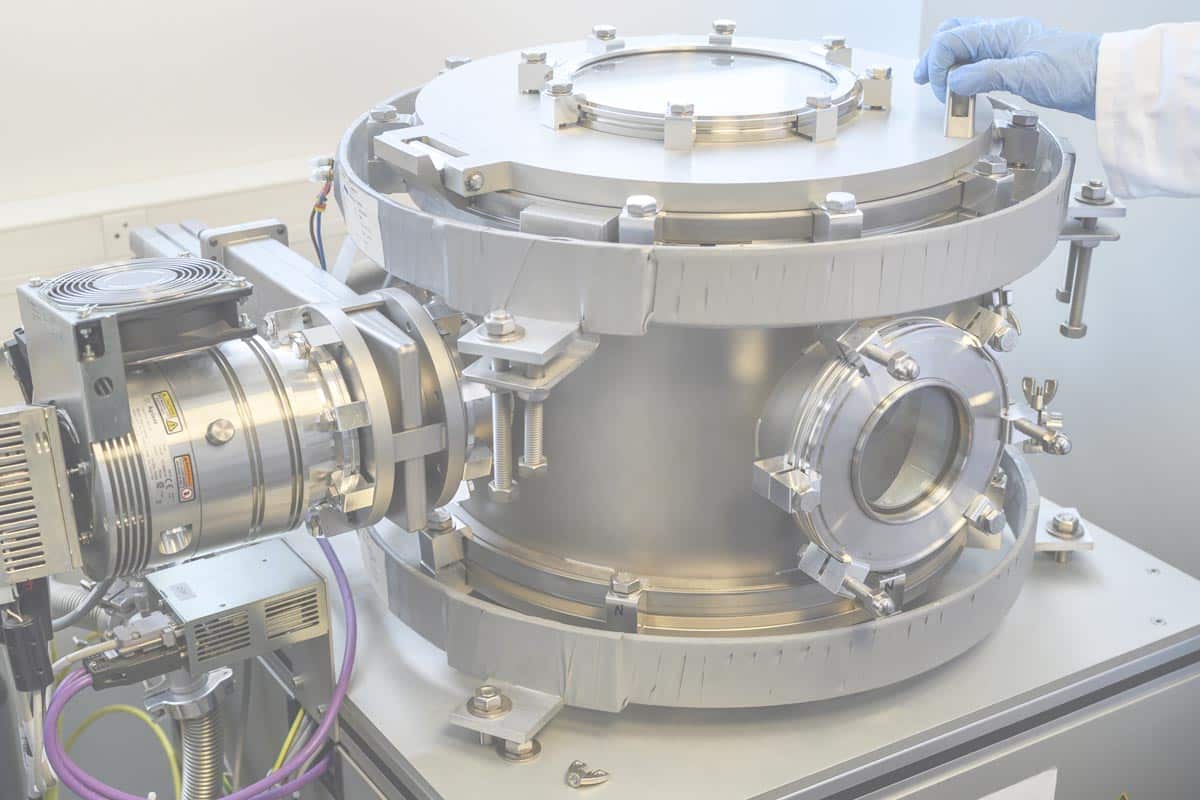 sterilisation
SEE THE TECHNOLOGY
CONTACT US
The
in from the cold
that comes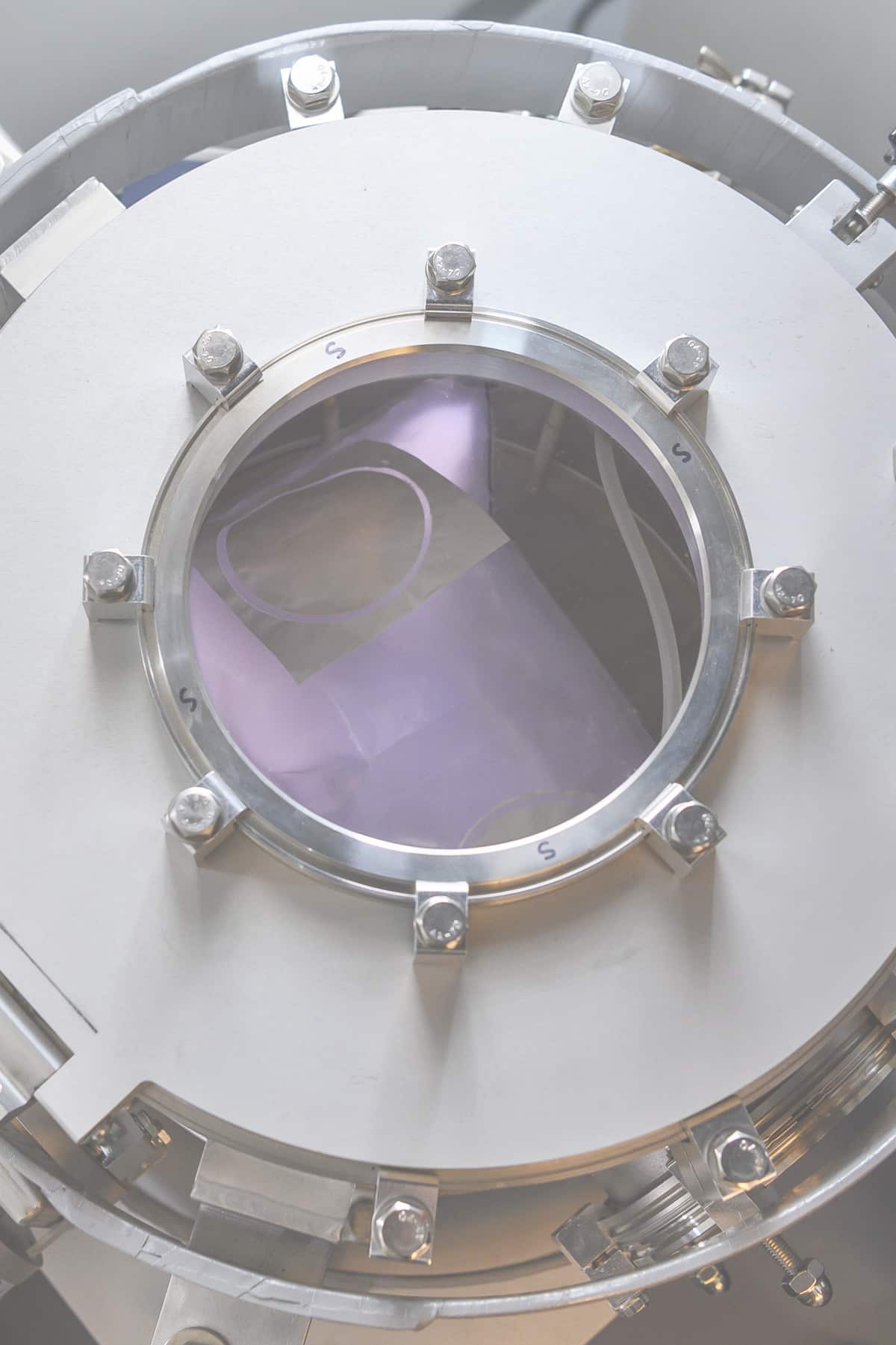 in sterilisation
SEE THE TECHNOLOGY
CONTACT US
Expert
devices
of sensitive medical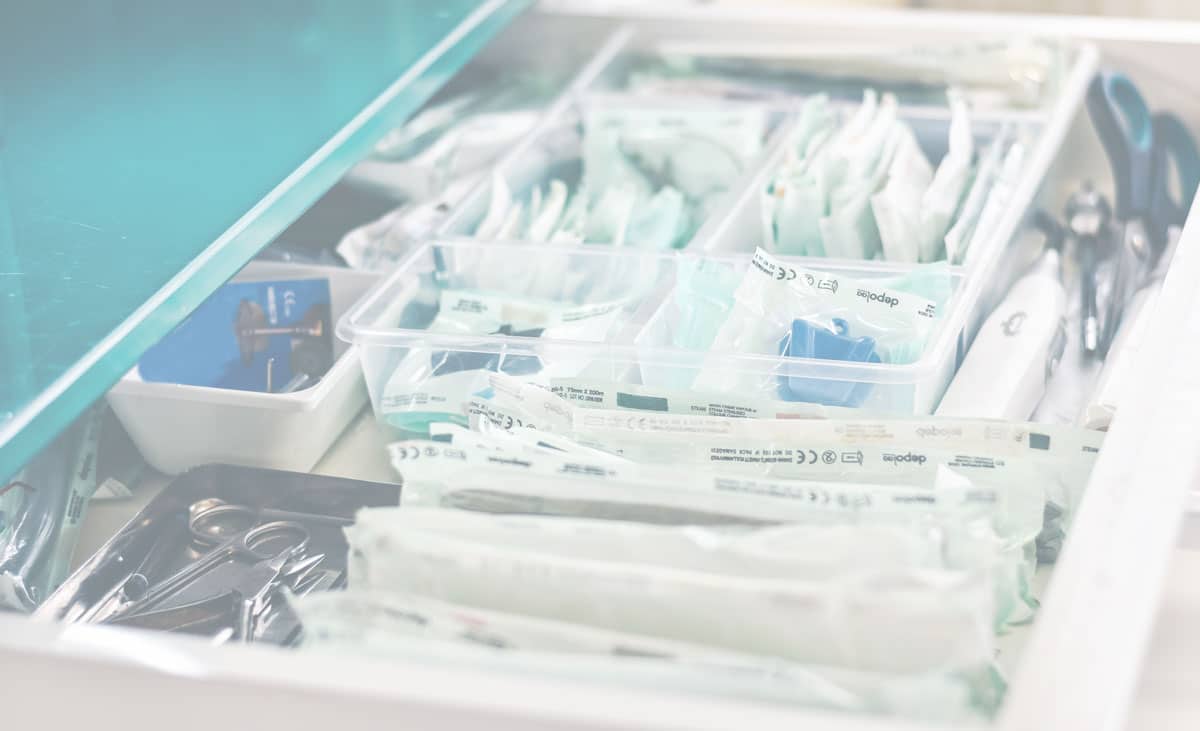 for food,
SEE THE TECHNOLOGY
CONTACT US
Expert in decontamination
and defence
aerospace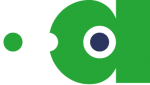 Aurora, cold sterilization specialist
Aurora is a company based in Normandy (France), founded in 2019 by Jan Laarman and Thomas Parias, two entrepreneurs passionate about innovation in the field of health.
Its objective is to become a major player in the field of sterilisation, supported by committed investors, shareholders and partners.

What is Cold Plasma Sterilization ?
Aurora Cold Plasma Sterilization manufactures medical device sterilizers that use cold plasma as the sole sterilizing agent.